So I know Thanksgiving is tomorrow (can't wait), but Hanukkah starts on December 11th and I'm so excited to decorate for the holidays when the fiancé and I get back to Virginia. I want our home to look like a beautiful, sparkly winter wonderland! I got a head start on decorations yesterday while shopping with my soon-to-be mother in law. She bought the fiancé and me a gorgeous menorah for Hanukkah. It's so pretty I almost don't want to burn candles in it, but I guess that would kind of defeat the purpose.
I'm kind of thinking about getting a plain silver menorah to use and keeping this one for decoration! I found one I like at Pottery Barn.
I also really love the Etched Mercury Vases from Pottery Barn.
Crate and Barrel has some really pretty candles!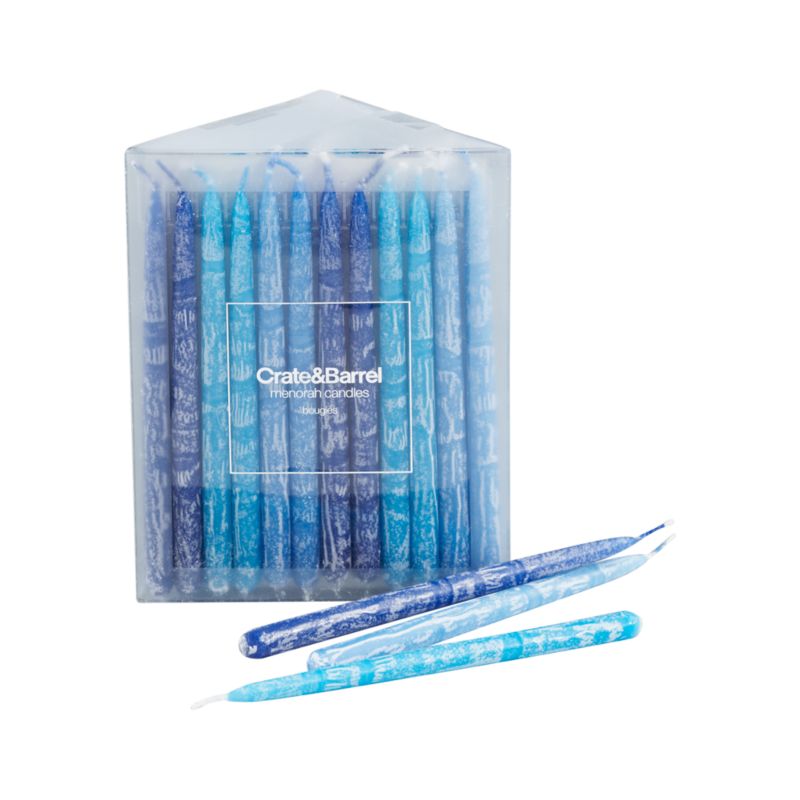 They also have super cute cookie cutters (which we already have thanks to two of our lovely friends who included them in our wedding gift) and I love the blue shimmer sugar! I love holiday baking!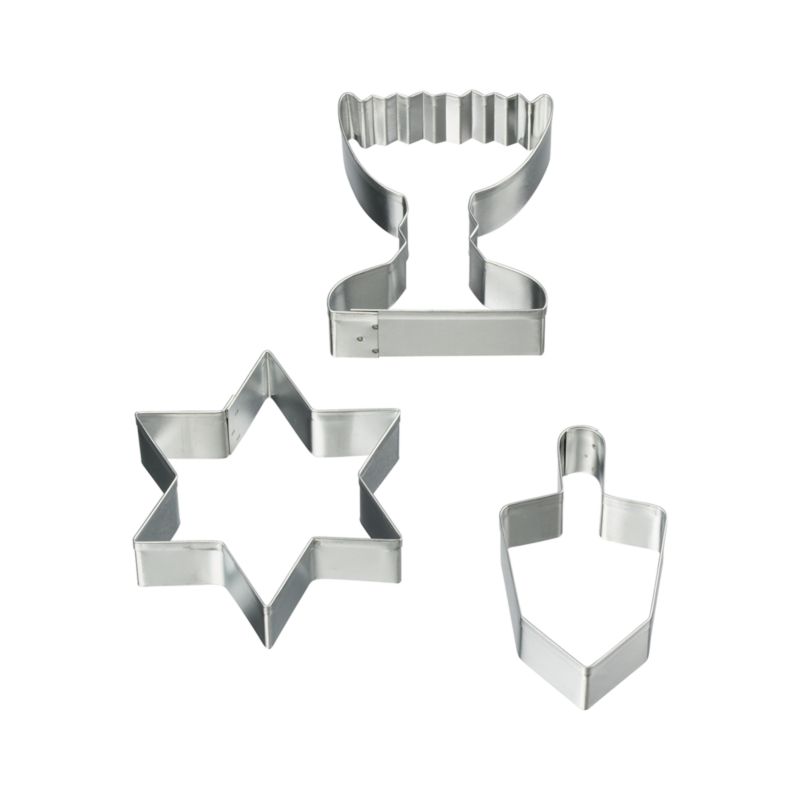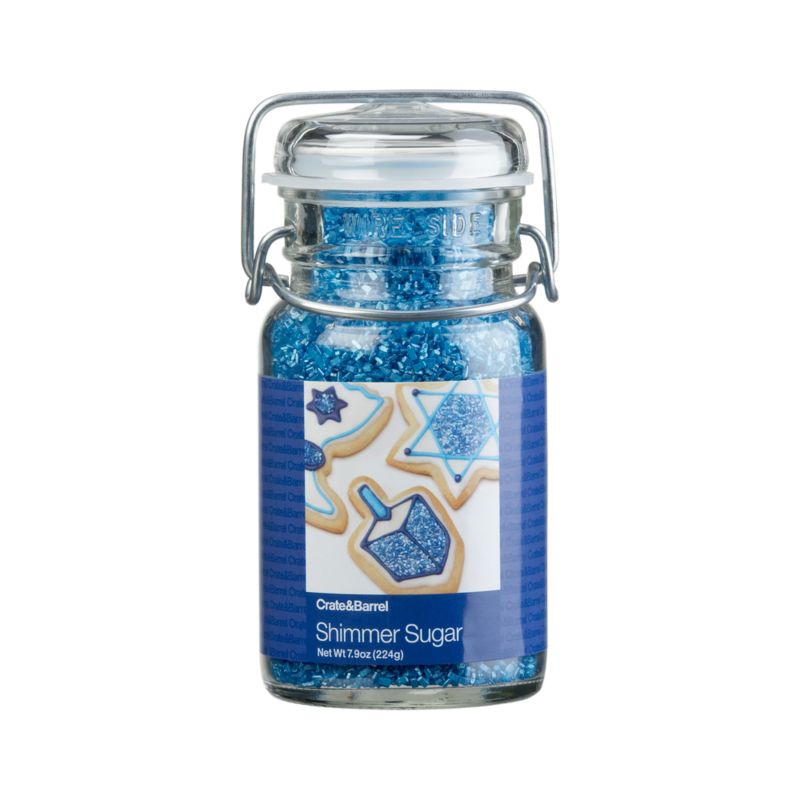 I realized I never put up any pictures from my bridal shower. So here's one!
(Bridesmaid, sister (MOH), me, bridesmaid, friend, friend)