Yesterday was one of the gloomiest days we've had in awhile. The temperature was bobbing around freezing all day and threatening to turn the non-stop rain into ice (yuck)! I definitely needed a trip to the Lilly store to brighten my mood!
I finally bought the Hibiscus printed skort that I've been loving since it arrived. I just adore this print!
I also found these adorable pink and green Steven Salario sandals. They were on sale for 40% off!! Now if only the spring weather would hurry up so I could wear them. (I have a feeling they'll be unused for a few more months though...)
They had their first shipment of Spring in too! I tried on two very cute dresses, but since I still have resort dresses I haven't been able to wear yet I couldn't bring myself to buy them. (I don't know if that would be common sense to most people...but I was patting myself on the back for my self control!) I think they should get more Spring in soon (they'll call me when it comes in) so we'll see how well my self control holds up then...
After Lilly I stopped by Anthro to see if they had any fabulous sales or new Spring arrivals. I just have to put in a positive review for the Reed Shirtdress. I thought it looked nice on the hanger, but when I put it on I was in love! Several of the shirtdresses they've had lately have not been a flattering fit for me. I was so excited to find this one! If you like shirtdresses I seriously recommend trying this one!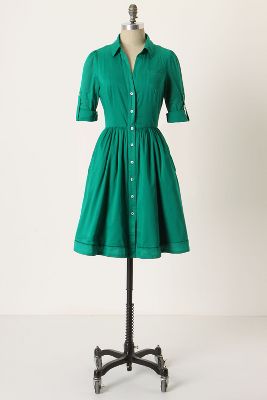 It looks super cute with this belt too!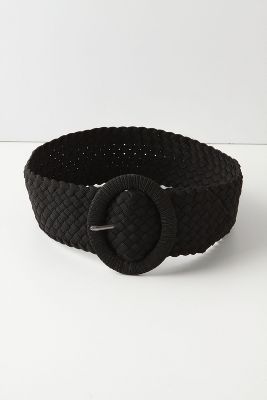 I must leave you with some cute pictures of the Poe Cat! He was being super adorable and snuggly last night! Until he was over it and decided to take over my computer case and the box I still haven't gotten rid of!